Products
LAB.

line
>
HC 6.2 WIP
HC 6.2 WIP
Manual tablet-testing unit for the use in an isolator

Hardness

Length

Diameter
Thickness

Protection­rating
The HC 6.2 WIP stands for traditional products, so you can continue to benefit from our units in their proven design and accustomed technology.
Simple operation via buttons and easily readable displays mean you can handle the unit safely even wearing gloves and protective clothing.
Measure hardness and diameter/length with the standard unit. Print out your test results directly on an external printer via a USB port. You can manage up to 99 products externally and import them via a USB stick. An integrated product memory is available as an option.
The HC 6.2 WIP is designed for the use in insulators or washing bays. Technically, it is based on the HC 6.2, but the following features set it apart:
IP65 enclosure (fully encapsulated)
External operation (no operating display on the unit)
Wash down option
ADVANTAGES
User-frien

dly 7-segment display with optimized buttons for operation in insulators wearing gloves

No discharge required for wet cleaning

Fast, simple calibration
Space-saving and robust
OPTIONS
Load cells:
50 N, 500 N (standard)
| MODEL | W x D x H (mm) | Weight (kg) |
| --- | --- | --- |
| HC 6.2 WIP | 190 x 310 x 141 | 7 |
| Control Panel | 250 x 240 x 50 | 2.5 |
Dimensions of closed system
MODEL
HC 6.2 WIP
W x D x H (mm): 190 x 310 x 141
Weight (kg): 7
Control Panel
W x D x H (mm): 250 x 240 x 50
Weight (kg): 2.5
Dimensions of closed system
Your Kraemer Elektronik Sales in Germany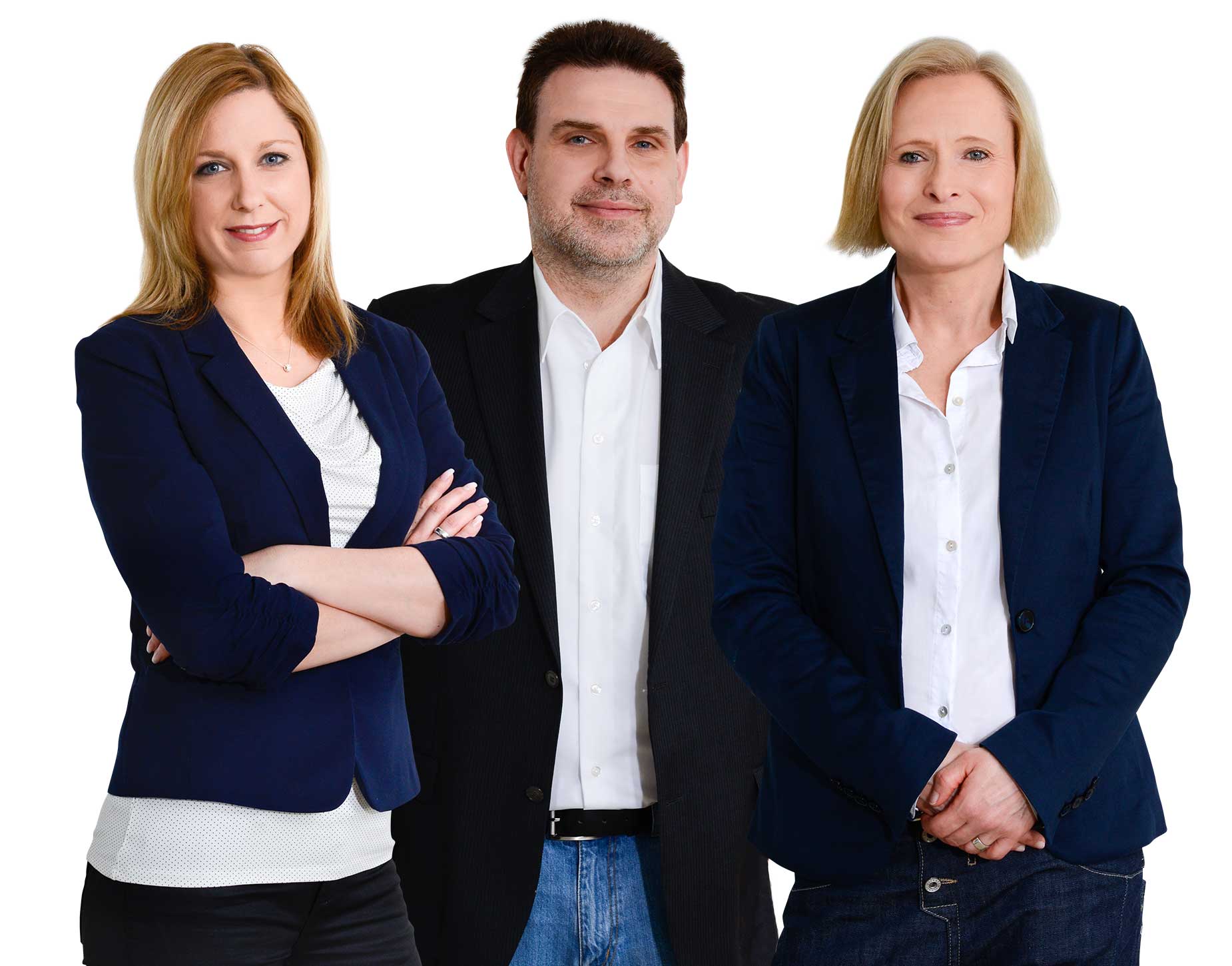 Do you have any questions about our tablet testing systems?
Would you like us to make you an individual offer, or are you looking for a special solution?

Contact our Sales Team:
Request a Quote