CIW 6.4
Automatic weighing and length measuring system for capsules
The CIW 6.4 automatic weighing system is a special version of the tried and tested CIW 6.2. In addition to measuring weight, the CIW 6.4 provides optimal and nearly powerless length measurements for capsules. The capsule will be positioned without any impact on the measuring of the capsule length.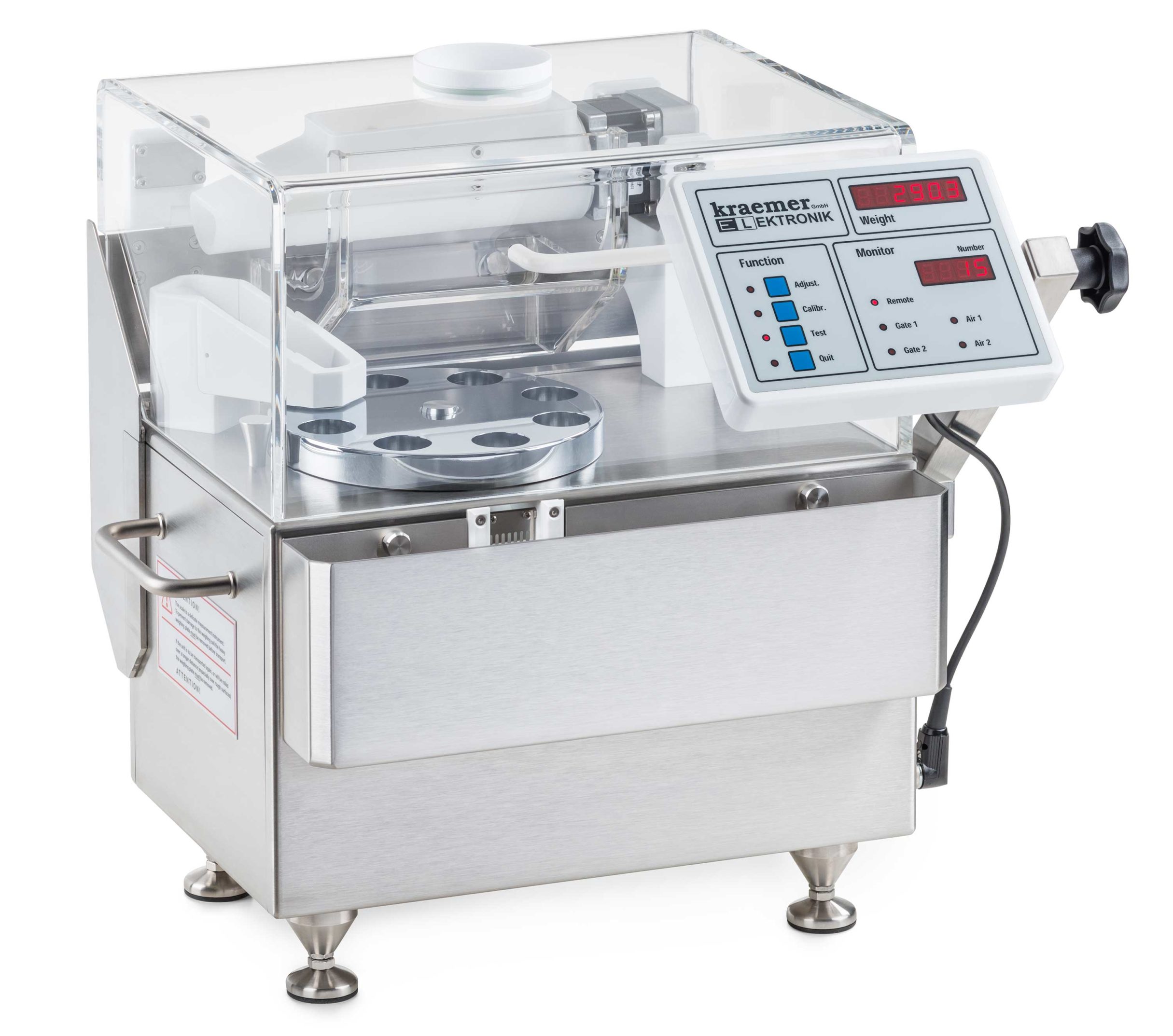 ADVANTAGES
Solid industrial design
Reliable, rapid weighing
OPTIONS
TTS11 software, 21 CFR Part 11 compliant
12-station feeder
12-station sample collector
Single air conveyor system
Double air conveyor system
With the CIW 6.4 you can create and measure 2 test classes.
| Model | W x D x H (mm) | Weight (kg) |
| --- | --- | --- |
| CIW 6.4 | 440 x 490 x 470 | 30 |
Model
CIW 6.4
W x D x H (mm): 440 x 490 x 470
Weight (kg): 30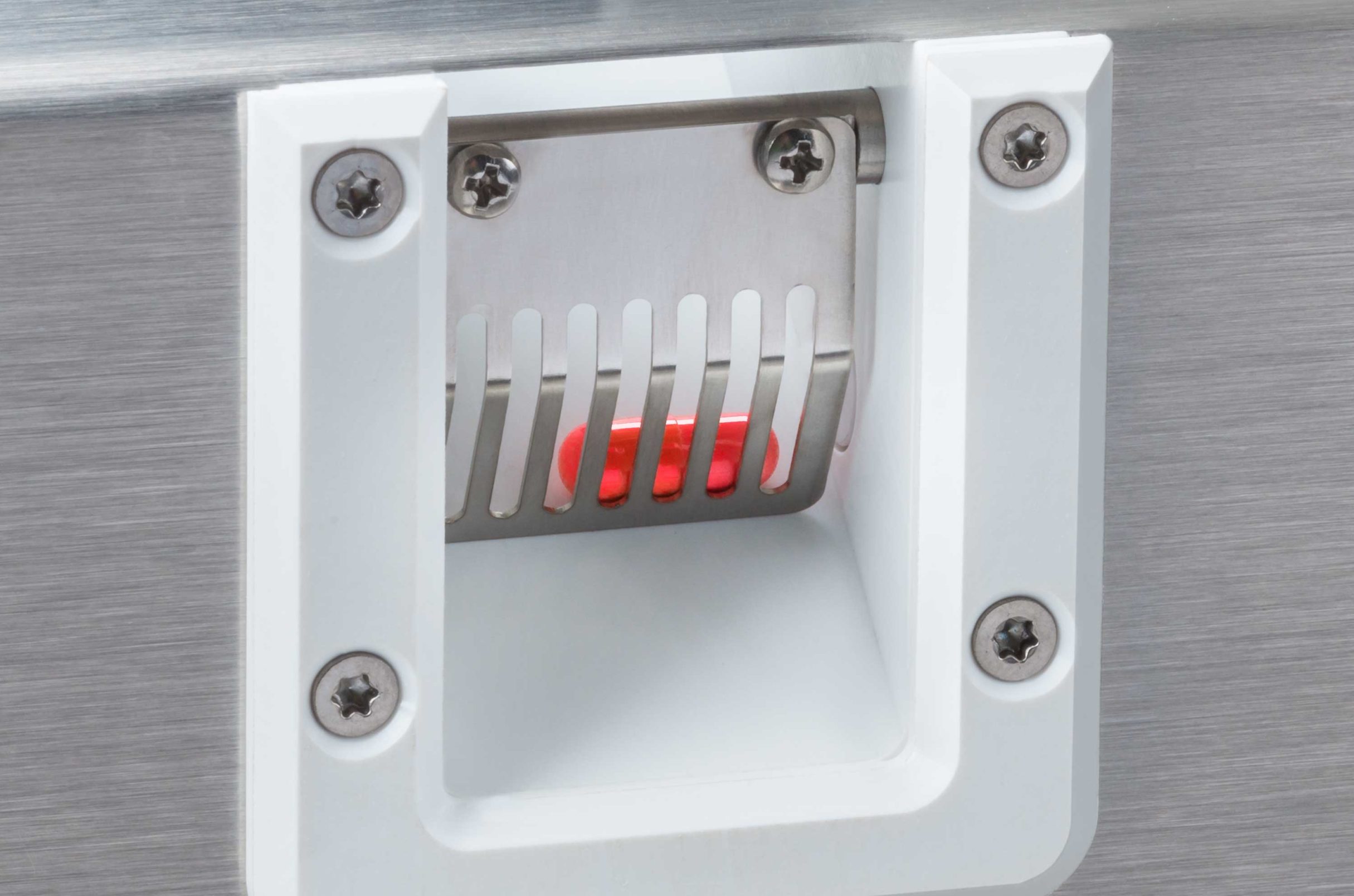 Close-up of length measurement
Bestseller by Kraemer Elektronik
CIW 6.x-12FS
With 12-station feeder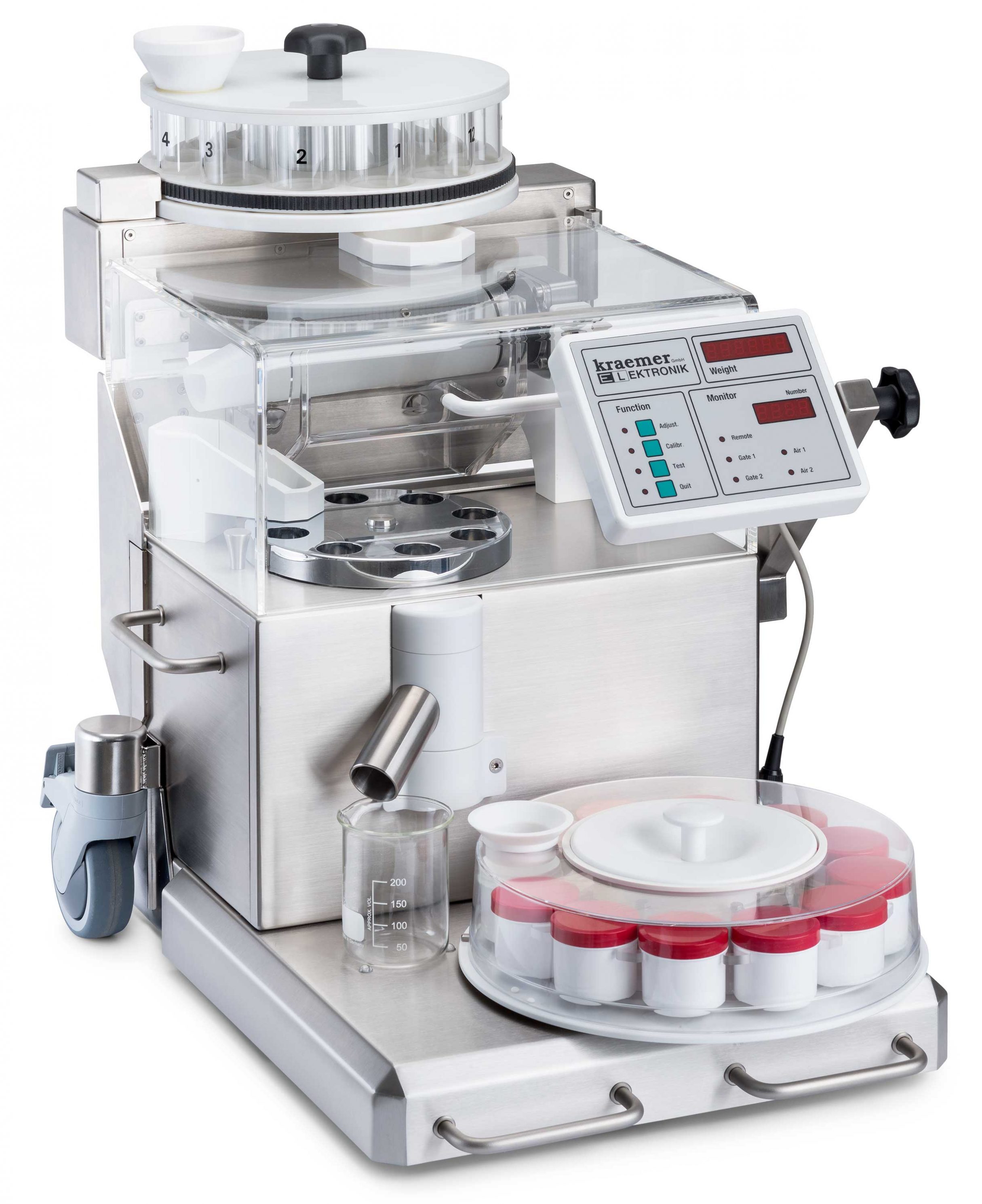 Automatic testing of several products
CIW 6.x-S10
Dust-proof version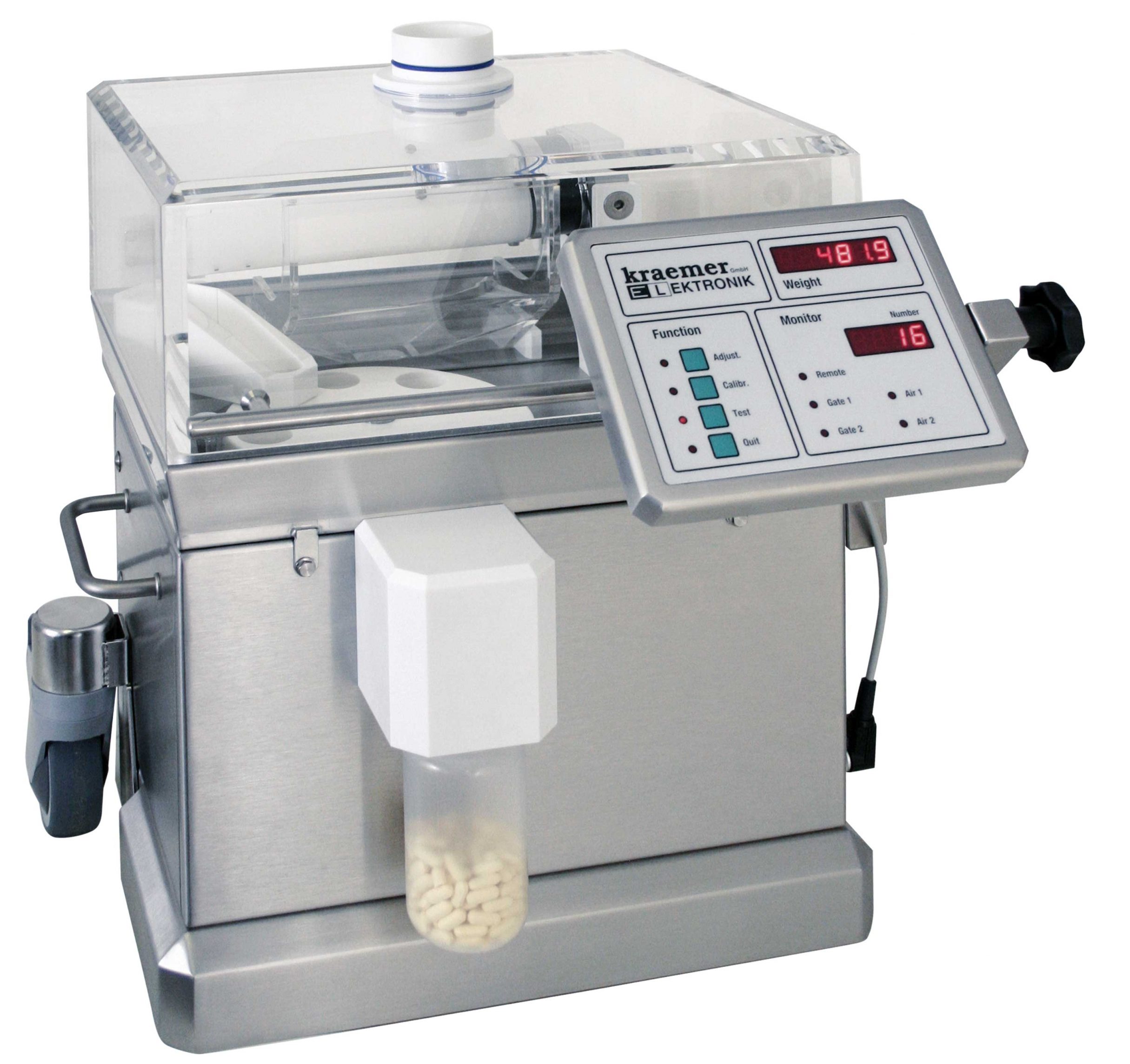 Dust-proof test chamber
Customized Solution
If you wish, we can provide special solutions for your specific requirements. Here are a few examples:
CIW 6.2
S9
For mini-tablets only
S9 -12F
For mini-tablets with 12-station feeder
S13
Direct feed
S14
3-way sorting diverter in chute
S15
5-way sorting diverter in chute
S16
With conveyor belt feeder
Your Kraemer Elektronik Sales in Germany
Do you have any questions about our tablet testing systems?
Would you like us to make you an individual offer, or are you looking for a special solution?

Contact our Sales Team:
Request a Quote