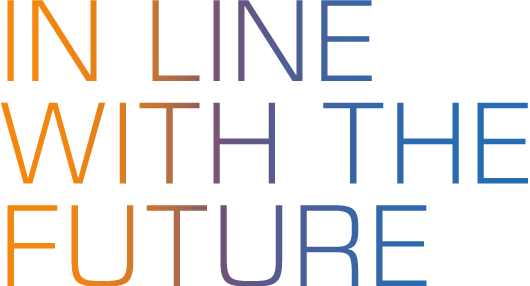 KRAEMER ELEKTRONIK – EXCELLENT TABLET TESTING TECHNOLOGY IN RESEARCH AND PRODUCTION
Kraemer Elektronik – Tradition meets innovation
What makes a tablet testing system a truly excellent product? Is it the quality? The service life? The professional advice? Or is it the impressive­ services?
It's all these factors together. And it's the 35+ years of experience in this industry that make our products so unique. You will find tablet testing equipment from Kraemer Elektronik ­wherever maximum quality matters.
Areas of use
Tablet testing systems from Kraemer Elektronik GmbH are successfully used in the following areas of research and production:
pharmaceuticals, food, veterinary products, oral hygiene, electrical engineering, washing & dish detergents, pellets, industrial pressed products.
Kraemer Elektronik offers you decisive advantages
High-precision testing systems
We offer you tablet testing systems that combine top quality with innovative technology for use in the laboratory or in the production line. Our mission is to develop high-precision testing systems to suit our customers' specific challenges.
More than 35 years of experience ­in the industry
Our enthusiasm for technology spurs us on to continually further develop our tablet testing systems and tablet hardness testers. Our many years of experience in building testing systems for the comprehensive analysis of bulk solids have given rise to numerous patented product innovations. We react to our customers' wishes quickly and flexibly, and successfully help you manufacture your products in industrial production, research and in the laboratory.
Custom-tailored solutions for special requirements
On demand we are also happy to develop customized system solutions in close collaboration with our customers. Here, you benefit from Kraemer Elektronik's own extensive product portfolio of tablet testing systems, and the option of bundling individual solutions to create a distinct overall system. Software and hardware are developed jointly and perfectly coordinated to work together.